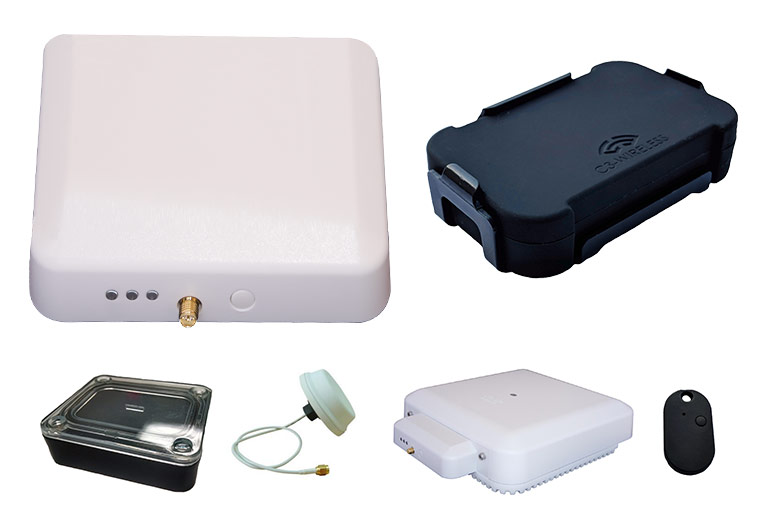 C3-Wireless identified several years ago that Bluetooth Low Energy (BLE) would be a disruptive technology in numerous enterprise verticals. We set out to create solutions that went beyond simple iBeacons being read by Smartphones and Tablets.
In addition to enterprise-class, customizable beacons, we focused on making BLE readers with advanced processing that could track hundreds of BLE beacons per second. This opened the way to new possibilities such as tracking BLE wearables and asset tags in real time, frictionless access control, and beyond.
We are now on our second- and third-generation hardware with improvements to battery life and reliability in our beacons, and faster, more powerful readers that support the latest BLE 5.x standard. There is no reader currently on the market that can match the performance and flexibility, including the ability to read more than 500 beacons per second.
Today, our technology has been integrated into solutions such as the first third-party BLE expansion module for the Cisco 3800 Series access points, the DeCurtis DC-BR3800-01 BLE Module, powered by C3-Wireless.
Because we build our own hardware and firmware, we can create custom form factors or proprietary software solutions to meet your particular need. Our readers work with any BLE 4x or 5x standard beacon, so we can help you integrate already established hardware into your project.
Our software developers have years of experience with BLE, so we can build your application for you, or help you integrate BLE into your own application using standard, well-known protocols. Our library of APIs, example source code and applications make it easy for you to have your BLE solution up and running quickly.